What to Consider Before Buying a Graphics Card
If you have been planning to upgrade your system by purchasing a new graphics card. Then there are some important factors to consider.
---
What to Consider Before Buying a Graphics Card
The most important part of a gaming PC is the graphics card. Even though your system or PC comes with an integrated GPU, it might not be sufficient enough to facilitate visually intensive requirements of modern games. Besides, it seems that with each new generation of graphics cards, game developers tend increase their hardware requirements for better gaming quality.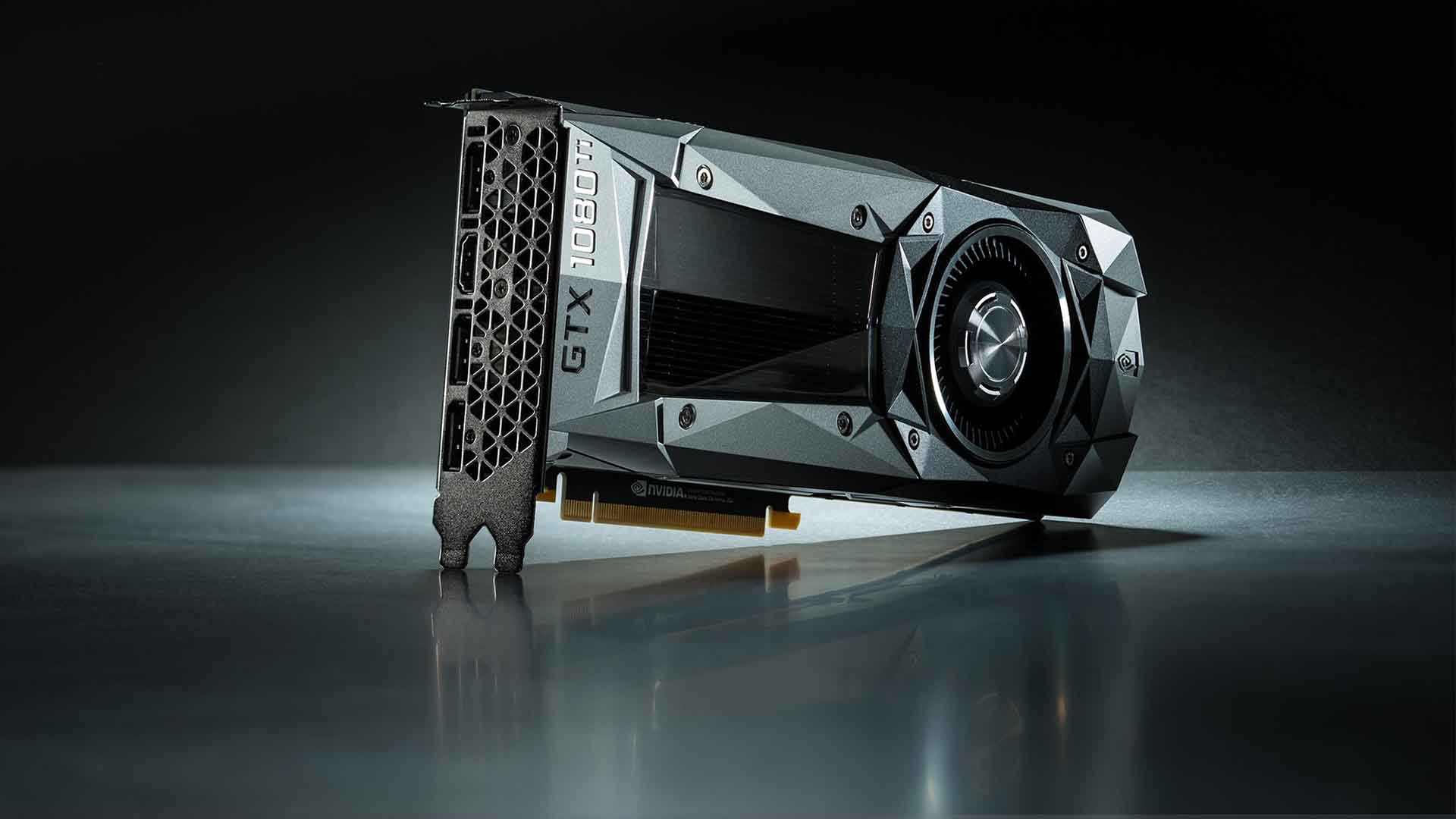 If you have been planning to upgrade your system by purchasing a new graphics card. Then there are some important factors that you must consider before coming to a decision.
Space and cooling
The heat produced by a GPU is directly related to its TDP value. Whenever the TDP value is on the higher side, it requires a better cooling design that could be larger and requires additional fans to distribute the heat evenly. This can further create a problem, if your computer case does not have enough space to accomodate that long graphics card. In addition, your computer case needs to be well ventilated with proper air circulation, especially for high-end graphics cards.
Power requirements
Almost all of the modern mid-range and high-end graphics cards require a dedicated power supply connection to work properly. That is why before buying a GPU, you should always check whether you have a sufficient power supply to power up that graphics card. A few other power related questions, that you need to ask yourself are:
How much power would it consume under load?
How many AMPS does your graphics card require to work?
Memory
The RAM or memory of your graphics card is another important factor to consider. For playing most modern games a 4GB RAM is sufficient. However, while upgrading to a modern graphics card you should opt for a memory of at least 8GB. This will allow you to future proof your card and will save you from having to upgrade frequently.
Reliability
Buying a GPU or graphics card can be very expensive. Hence, you need to consider the reliability factor as well. For example, even the users of NVIDIA's RTX 2080 Ti graphics card had to face a few issues initially, irrespective of its quality ranking.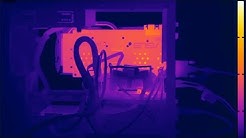 These issues included things like sudden crashes, artifacts or cards not working, and blue screens. Besides, you also need to focus on problems that can affect your GPU drivers, fans, and firmware. The brand reputation of the hardware vendor is also a crucial point to consider.
Current CPU capability
Imagine you have bought a graphics card of the latest specification. But the CPU that you currently have is an older model. What will happen in such a situation? This will increase the possibility of bottlenecks, which will reduce the performance of your hardware drastically. So, make sure you check your current CPU capability in comparison to the selected GPU. In other words, both should be able to take the same amount of processing load. This will make sure that you have a smooth gaming experience.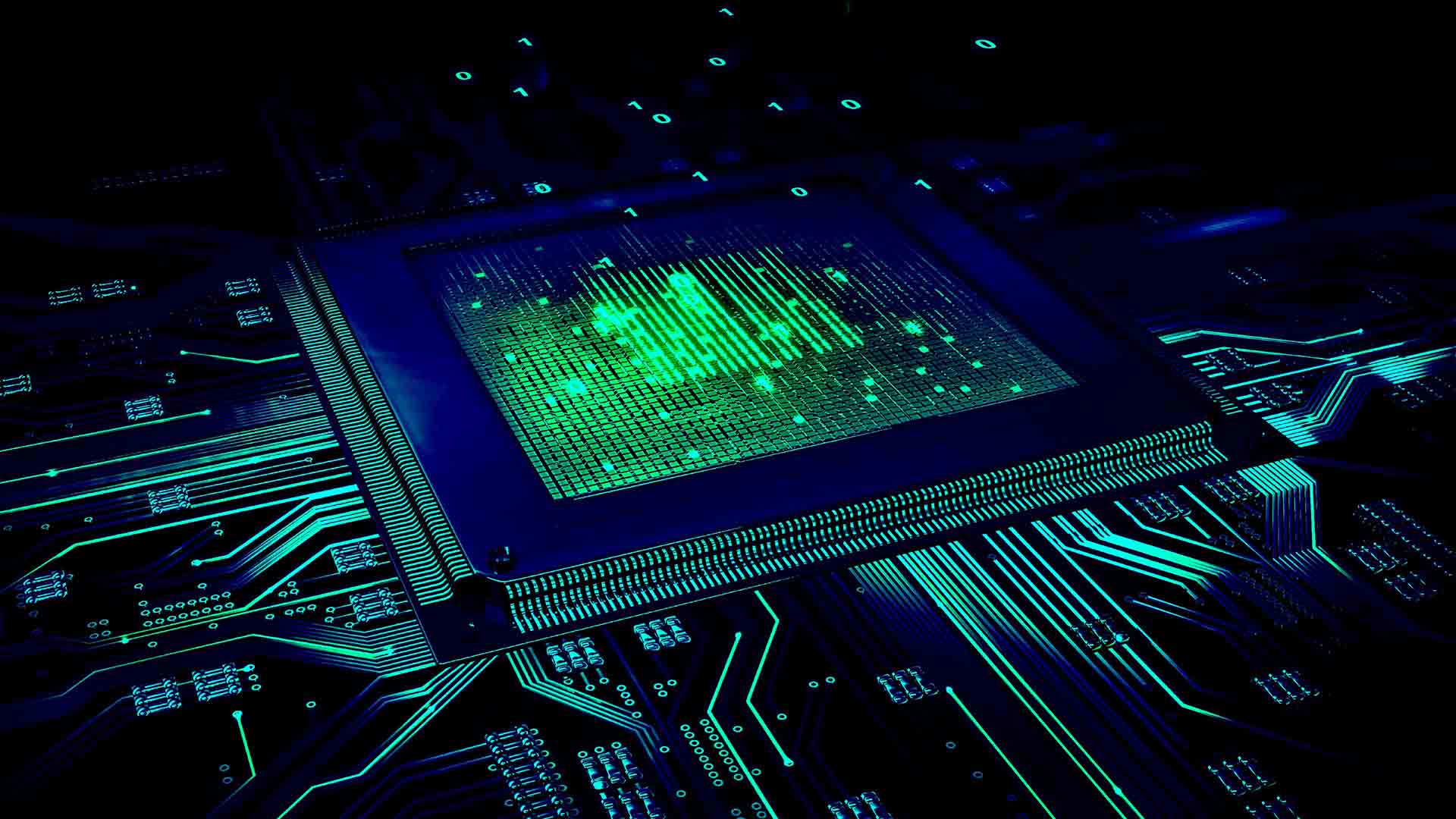 Motherboard compatibility
In order for your GPU to work, it would first need to be compatible with the motherboard. Whether you have an integrated or a dedicated graphics card, you would need a PCIe port to connect the new one. However, there are three different versions of these slots, which is why checking the compatibility is a must. Similarly, before being able to install the graphics card, you would need to check whether it is UEFI ready. Since most GPUs, these days come with this new feature. An older BIOS system, on the contrary, may not be compatible with the modern graphics card and will result in a blank screen.
Your budget
Lastly! Your budget also plays a crucial role while choosing a new graphics card. It is because you may have to upgrade other related hardware like motherboard, CPU, and PSU. Besides, you may even end-up investing in buying a new computer case with more space and proper air flow.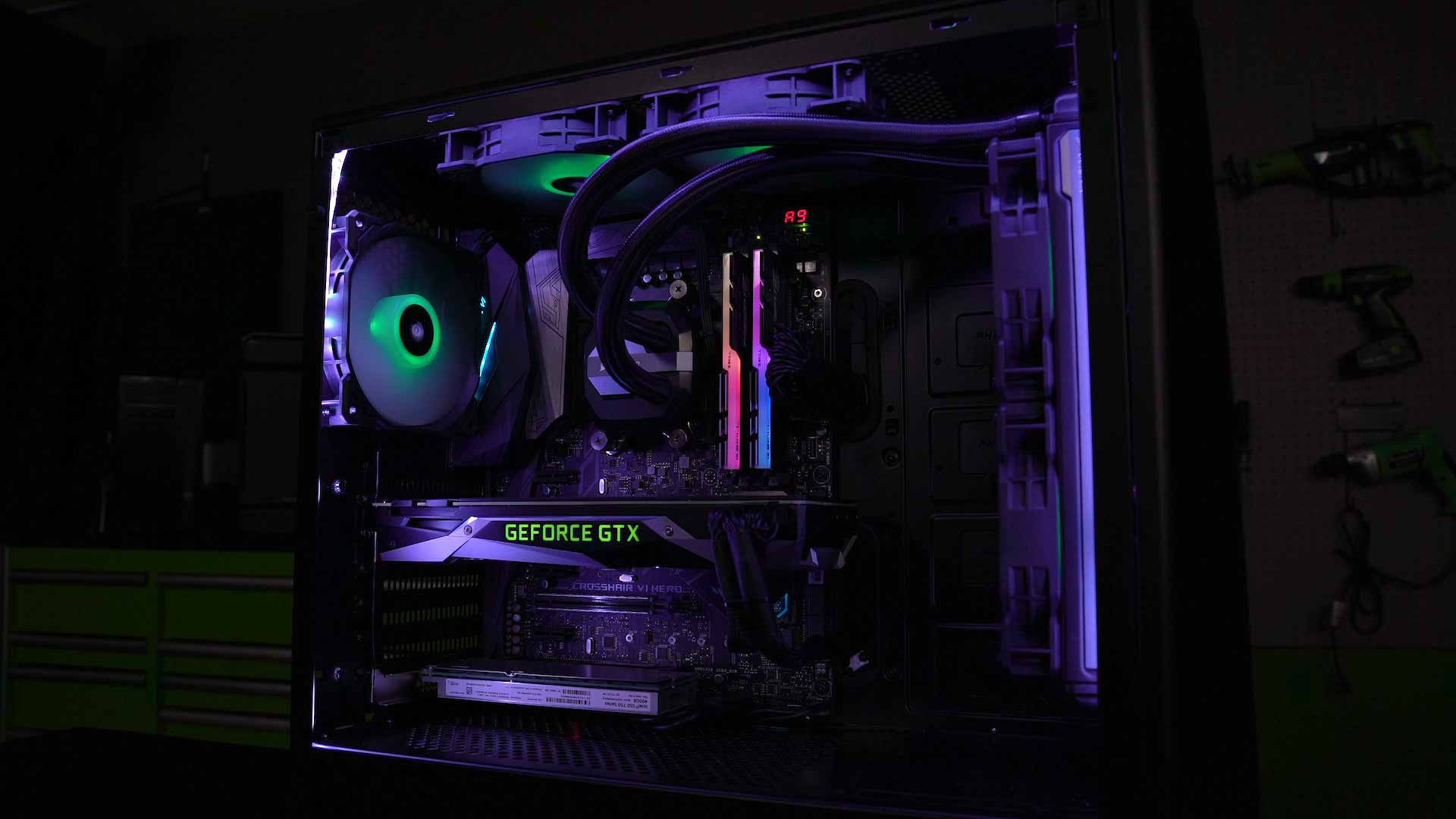 In the end, a potential GPU buyer needs to remember that modern mainstream level cards can also work wonders without much hassle. Thus, you should consider avoiding the latest top-of-the-line graphics cards due to their exaggerated price and low performance-value ratio. Even more so, they may require a more extreme setup and are more prone to process failure due to overheating and cooler failure. Examples of such graphics cards are NVIDIA's TITAN series and dual-GPU units like AMD's Radeon 295x2 and NVIDIA's GTX 690.